WE DO GOOD MARKETING THAT DOES GOOD.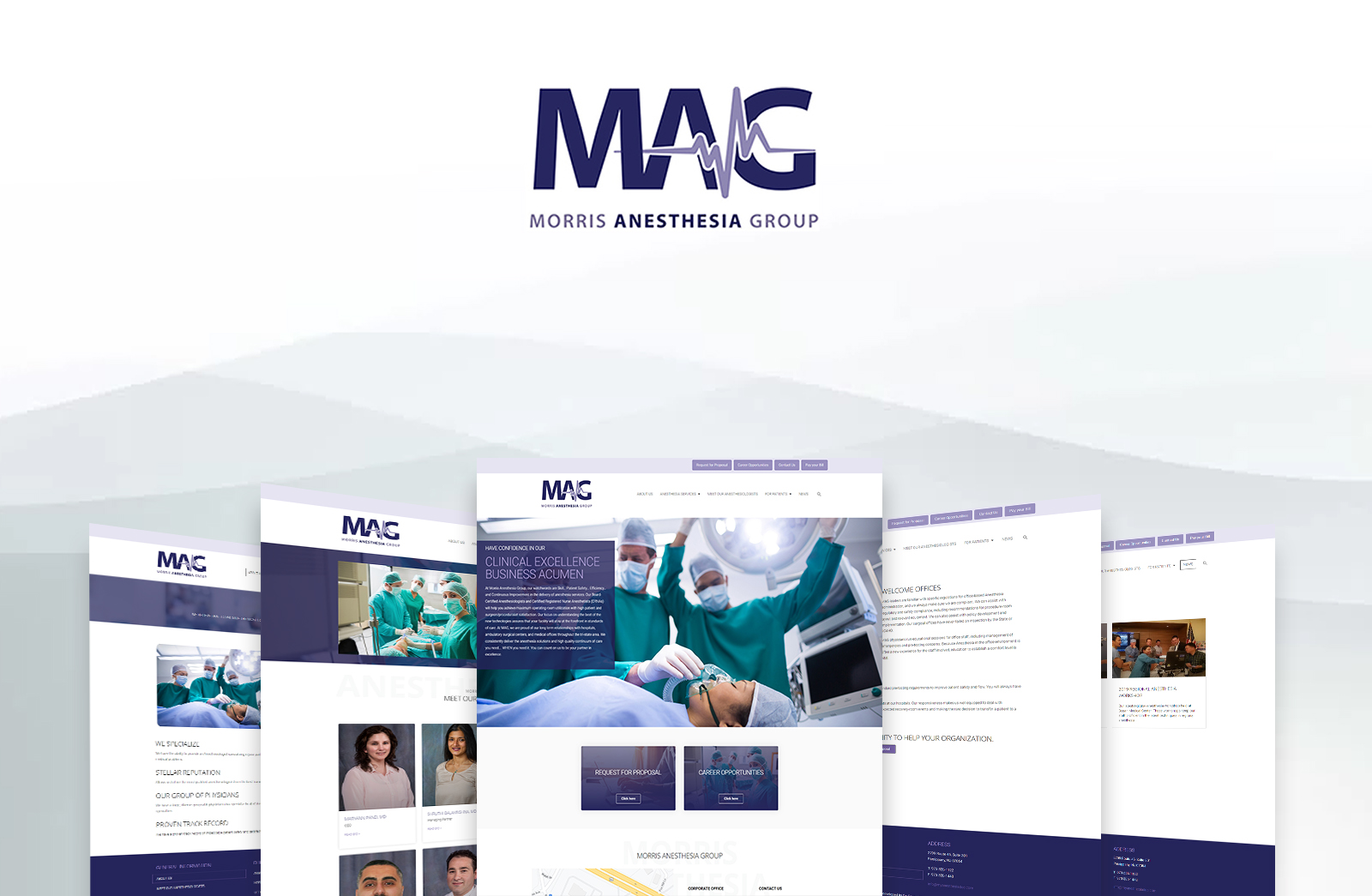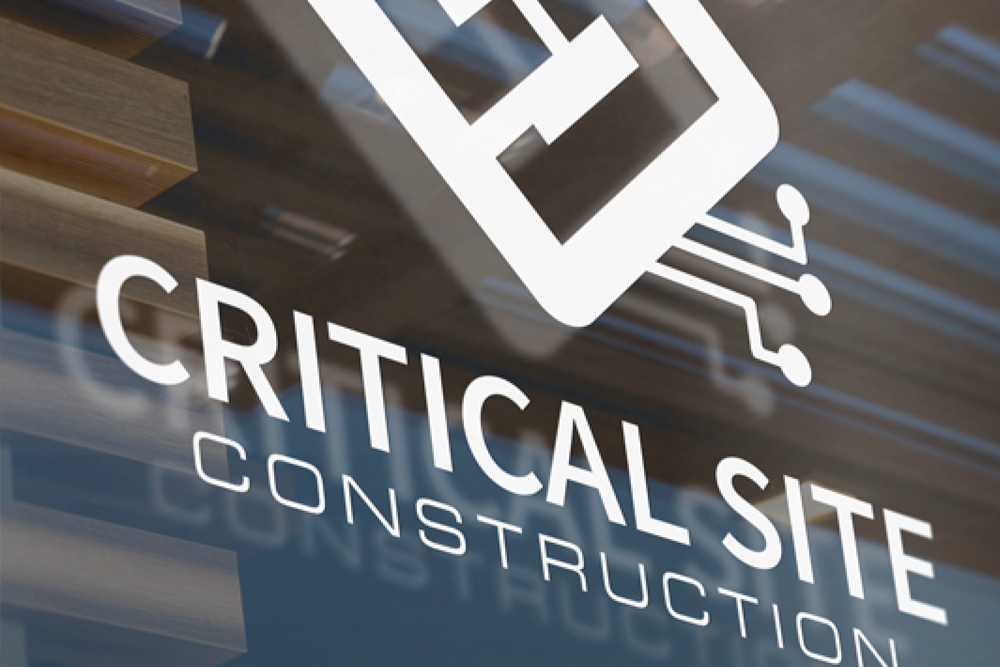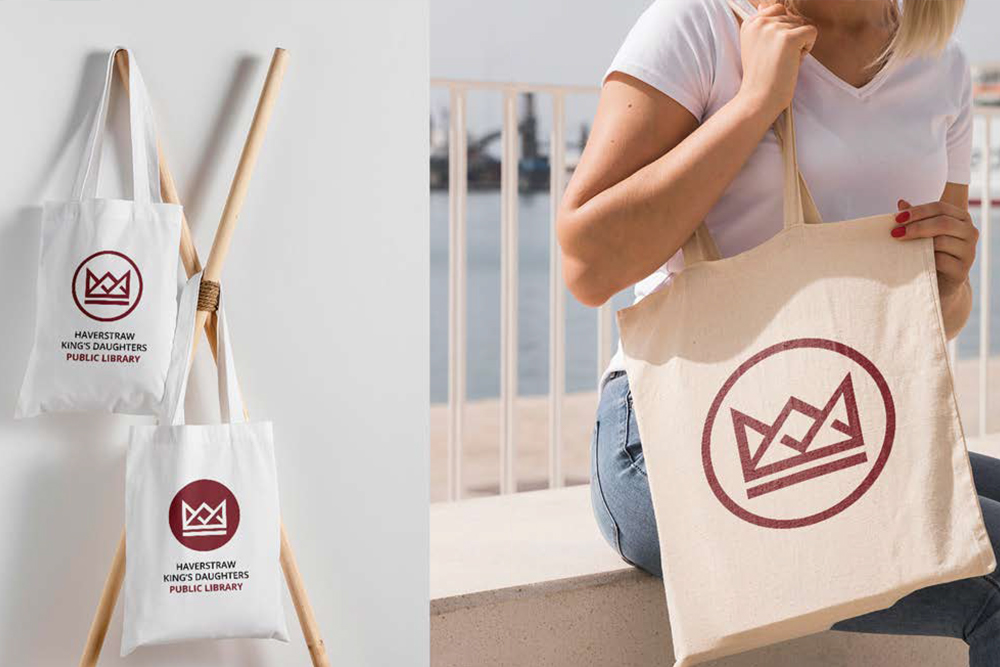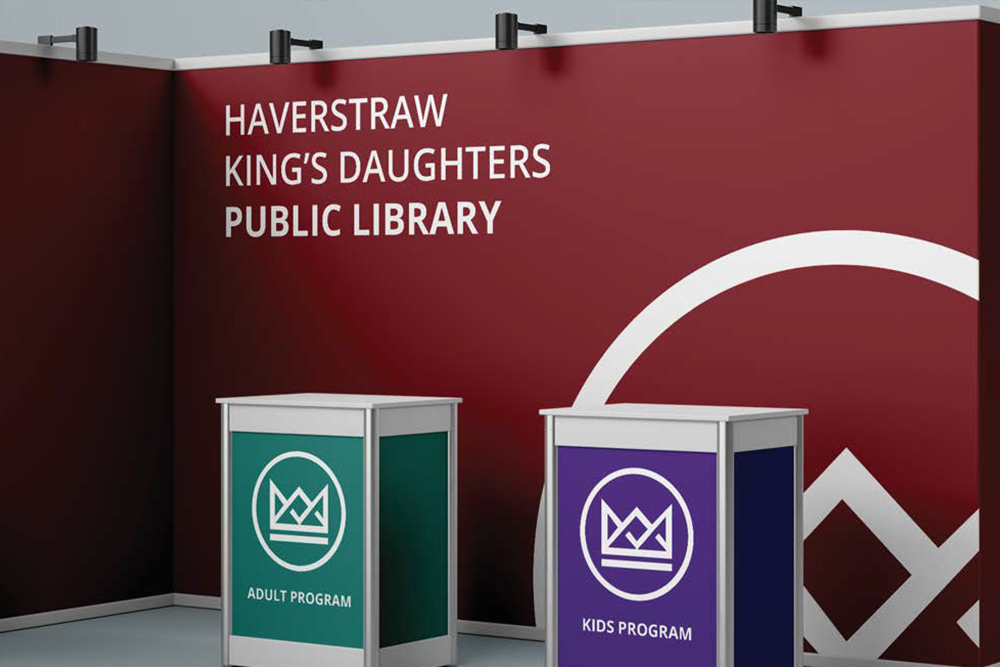 Do Good Marketing Is A Full-Service Marketing And Advertising Agency Comprised Of A Group Of Carefully Selected Individuals And Independently-Owned Companies Who Are Accomplished Experts In Their Respective Fields And Share Our Philosophy Of Doing Good For Others. Together We Offer Clients Pre-Eminent Skills And Hands-On Experience In The Creation And Implementation Of Marketing-Related Efforts.
We Are Dedicated To The Concept Of Linked Prosperity. 
Our Mission Is Comprised Of Three Interrelated Parts:
Passion leads to performance, performance leads to
success!
We believe in a diverse range of personel to bring creative skills, thoughts, and ideas to the table.
There is no substitute for experience. That's why we developed a unique organizational structure that delivers expertise in every area. Our virtual structure means we call upon the exact resources you need, when you need them– and you only pay for them when you use them. Unlike most agencies who are locked into a specific staff, do good good marketing delivers the right team for every job, not the same team for every job. Here are just a few key people likely to help you achieve your marketing objectives.
billion users were on Facebook in the first quarter of 2020
billion is the total worldwide population as of December 2019
percent of people can touch the tip of their nose with their tongue
percent of you thought you were part of the 10% until you just tried it
Whether you need the whole kit and kaboodle or just a little BLC*, we assemble the right team for the job. We are here to do good for you.
* Brand Loving Care
"We have raised over $40,000 and have 200 riders. Couldn't have done it without you."
"All I can say is thank the good Lord we have you!"
"Love it! Everything is perfect. Thanks so much!"
We are passionate about using our talent and treasure to help others in need. Here are just a few of the great organizations and causes we support.
Doing good feels really good!
The Do Good Marketing team helped launch our Google Adwords effort in spring 2011. The team was not only a joy to work with but produced incredible results, increasing traffic to our website more than 10x in our first month working together. They immediately catalyzed our SEO effort, creating hundreds of keyword search campaigns. As if someone turned on the lights, we went from almost no clicks per month for our Adword campaigns to nearly 2,000 clicks through to our site. The demand created from their campaigns has helped transform our digital efforts. Further, Mike has repeatedly given his time and funds to generously support our charity's mission of transforming NYC public elementary schools. Mike and his Do Good Marketing team have had a transformative effect.
Do Good Marketing's proven ability to combine marketing knowledge and passion for helping people/businesses grow and succeed sets them apart from other marketing professionals. I would recommend Do Good Marketing's wonderful team any day!
We have been using Do Good Marketing to keep our website fresh and in great working order and to manage our Google Ad Words account, for the past three years. To say it has taken our Ride to a whole new level would be an understatement. Their knowledge and guidance have been invaluable. Not only the quality of the work but the quality of the people. They truly live their motto to Do Good and make the world a better place. I can't imagine that there is a better partner in the world of marketing.
The people at Do Good Marketing designed and built our current website. They were professional, responsive and very easy to deal with. They really made the process easy and the website is awesome. Additionally, the Do Good team is very smart, they are excellent strategic thinkers, and they have a wealth of knowledge about various industries. Their rates are competitive. I can not recommend them highly enough.
My company and staff have been working with the Do Good Marketing Team since 2005. The entire staff has been truly trusted partners and has had a huge impact on the growth of our business. As a small business owner, I have consulted and referred all marketing decisions to Do Good and he has brought us into a direction that others in our industry are not even thinking about. We have outperformed the the industry and the market and Michael and his staff are an integral part of our success. Thank you All !!!
Do Good Marketing is an outstanding partner for any organization. They become a part of the team and truly invested in the success of any initiative. They are proactive, thinking of the ultimate goal, and how to best meet that goal. They have a great work ethic and strong commitment to making the world a better place.
Do Good Marketing offers expertise across a broad spectrum of marketing disciplines and has a broad knowledge of many industries and sectors. They are thoughtful, reliable, knowledgeable and very customer service focused. They deliver results.
Frequently Asked Questions
Do Good Marketing, LLC
76 W. Ridgewood Avenue
Ridgewood, NJ 07450
201.204.4664 | Fax
201.204.4663 | Telephone
Looking for a Job? Looking for an internship?
Please, fill out the form and someone will contact you shortly.